Welcome to Abhinaya School of Dance, Michigan's premier Institution in Bharathanatyam!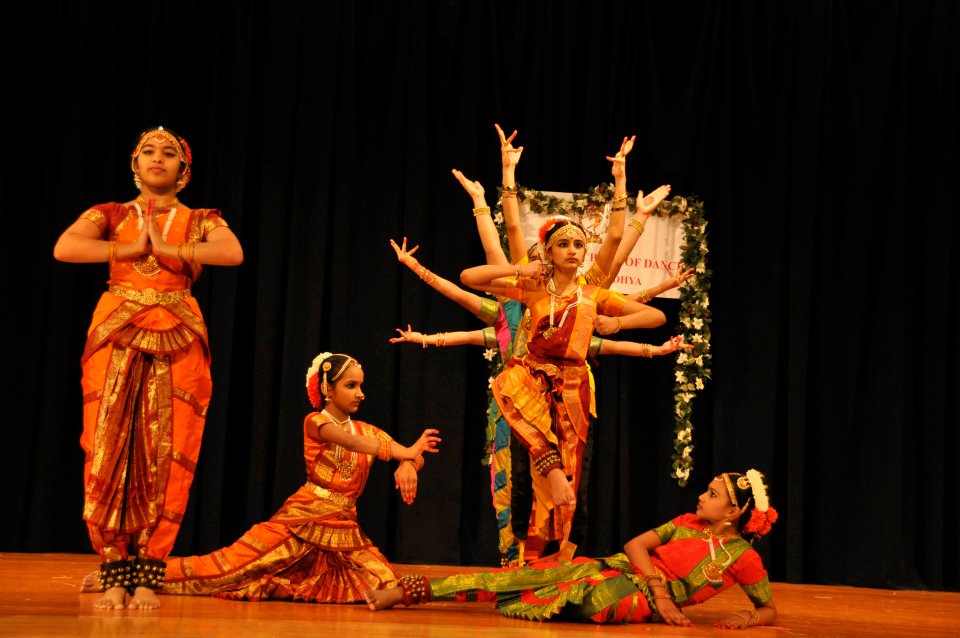 We Invite you to Nritya Sandhya 2013 on April 27th 2013, at 3:00 pm at Clawson High, 101, John M Ave, Clawson, Mi 48017
Sankranti 2013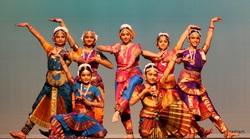 Performing at the Ann Arbor Marathi Mandal Sankranti Celebrations on January 19th 2013
---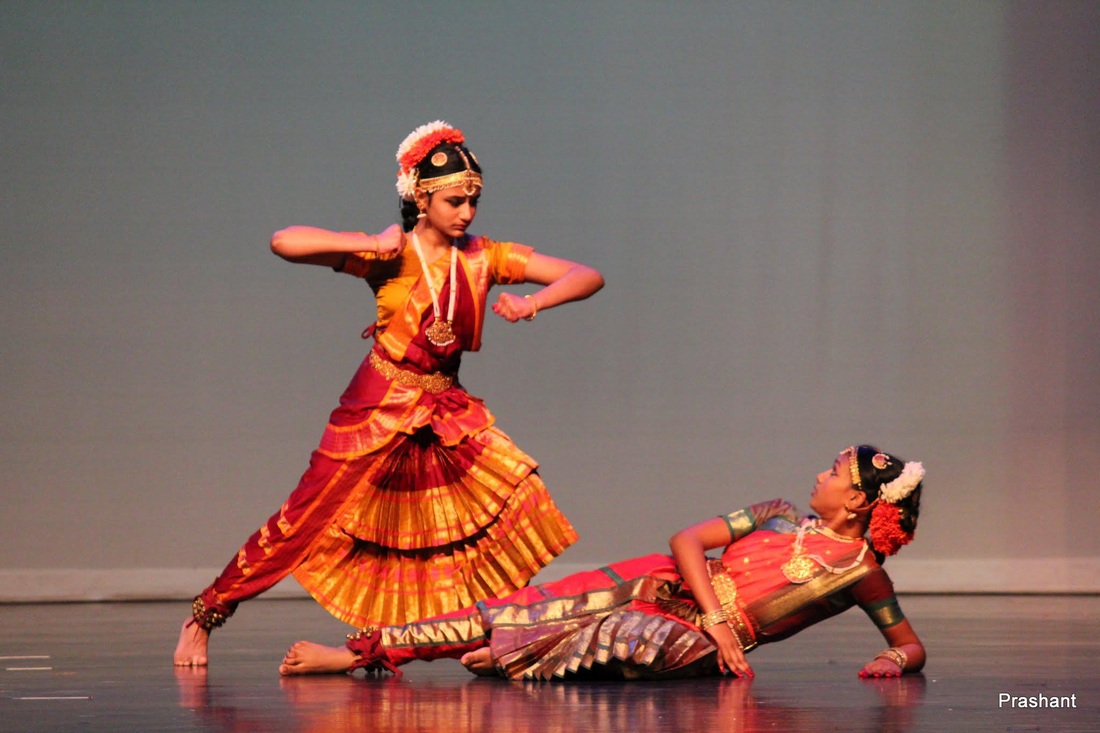 Another feather in our hat! Congratulations to the ASD family for being selected by the International Institute of Metropolitan Detroit to perform at the 83 International Festival! The festival is from Friday, October 21st to Sunday October 23rd 2011 at the Southfield Pavilion. We perform on the 23rd, followed by the Closing Finale that will be streamed live on youtube.com. Find more information here:
www.iimd.org
or
http://www.cityofsouthfield.com/NewsEvents/InternationalFestival/tabid/954/Default.aspx






Nritya Sandhya 2010 was a huge success! Congratulations to all the performers and their families ! Look out for the photos and videos coming up soon!
---
CONGRATULATIONS!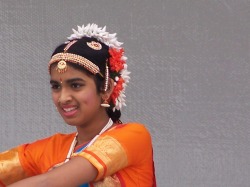 Priya Mathew
ASD is proud to present its first graduate in Bharathanatyam! Ms Priya Mathew passed with flying colors in her Certificate exam . Congratulations to Priya and her family!
---